Metamorphosis
2020-02-20 00:41:15 (UTC)
I wasn't accepted
The answer arrived early and it was a negative. I was having trouble sleeping anyway but when I checked my phone I saw that an email was received at 4 am, and so I read that my DPhil application had been unsuccessful.
It was very much a moment of heightened self awareness as I could almost clearly see two paths in front of me, and whichever one I chose would decide the course of the day. I could either see the rejection as an epic failure that will crush me, or I could see this as one more thing from which I'm free. I was trying my best to divert my thoughts from my former supervisor who probably didn't believe in me to begin with. I tried very hard not to imagine her having a self-righteous "I knew it" kind of moment. Then again, I recall secretly wishing for a rejection, secretly wishing that this wouldn't work because then I might be able to pursue other things like art in all its forms and actually writing my own work than studying other people's. It's possible I've already accepted that it's time to create rather than study then write about it.
This does mean I have to start charting plan B to find a way into the UK. And with Brexit through now, this might be even harder than anticipated.
But... a beacon of light has been my growing as a friendship has been renewed.
---
Ad:0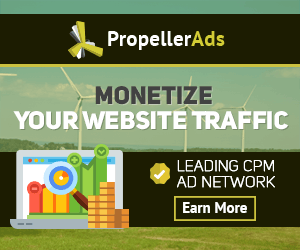 ---