Melissa420
Ad 2:
Digital Ocean
Providing developers and businesses with a reliable, easy-to-use cloud computing platform of virtual servers (Droplets), object storage ( Spaces), and more.
2020-02-02 00:00:00 (UTC)
Ballgage
Where to start my goodness im just a mental fucking mess right off the jump im really losing it...im nothing i have always been and ill be like intill i take my last fucking beath... The only thing that. Help me get thur this fucking life is weed and listening to music....and most the stuff i listen to most people would fear it but it nice to know im not alone on how i feel inside ...i stopped taking all my meds for everthing i just smoke weed i have to stay high 24 / 7.but anyways
So i have 2 sick parents that i take care of my dad pretty much cant do anything he in bed like 99 % of the time and my mom got cancar and she been so mean to me telling me how gross my food is anymore that i dont put love in it anymore what there to understand im fucking dead inside there no love left im just a shell...
My mom can be very cruel so one the stuff she says to me i cant believe it. Oh well right it my job to take the tongue lashings...whatever makes he feel good....right?

---
Ad:0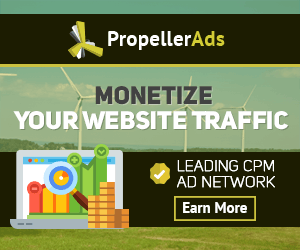 ---