Carrie notes
2020-01-30 02:37:58 (UTC)
My Heart's Will
Yes, I talked about Donald Paradis in an earlier entry and I feel I must confess something right now! I love Don Paradis and as much as things indicated we were not to be together.... I miss that man!
But I can never get him back!
1. He is on parole and I'm on probation there fore we can not be in contact with each other.
2. My family pushed him out of my life so many times via text message he won't answer a text message from me.
3. I have tried calling him and he won't answer my calls even if he wanted to.
The last time I talked to him I was accused of dating someone else. In reality I'm not cause nobody can measure up to him.
In a way I miss you but in a way I'm glad your gone! I met you when I lived at Barton apartments 5306 West State Street Boise Idaho 83703. I just thought you were a nice guy who had been helping me out.
Then I saw the news where you were aquited for murder and up on charges for holding a 9 mm to a guy's head. Once I found that out I spent a lot of time trying to get rid of you.
You kept coming around wanting blowjobs and complaining about my aunt being my payee. To hear you tell it I was supposedly a victim.
I moved while you were doing a 6 month rider in prison thinking you would never find me. I was wrong you found me after you got paroled. But knowing I was on probation I knew I couldn't be around you.
Of course you said this place 1555 West Franklin Street apartment 2409 is just like where I used to live. Wrong I don't depend on you here like I did there.
Yet I love and miss you Donald Paradis. I thought I would never say that but out it came.
---
Ad:0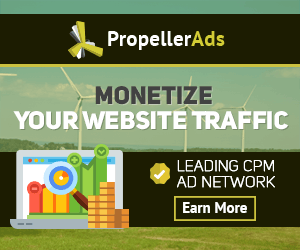 ---