Broken Glass Park
2020-01-02 08:53:23 (UTC)
Explanation Of My Diary Name
My diary name is supposed to be Broken Glass Park and my name, Pleasantly Disturbed, if it doesn't show up that way. Simple Minds is my favorite band and those are names of their songs. "Broken Glass Park" is the lead singer reminiscing about how him and a friend would smoke purple haze at a park all night long. I chose the name, though for a much darker reason. I'm thinking of the glass as my dreams, so this would represent a place of shattered dreams to me, which is what my life is.
I'm not exactly sure what the song "Pleasantly Disturbed" is about, exactly, but to me those words represent to me, being disturbed by how fucked up life is, but then, trying to laugh about it. Trying to make the situation/my life as pleasant as possible.
With that, I will end this with some lyrics from "Pleasantly Disturbed" that I really, really love:
"I've seen the streetlights shining on the underground,
I've heard the dead fight, when there's no other sound."
---
Ad:0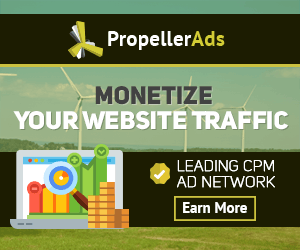 ---