Margaux's Photo Album Playlist
2019-12-29 16:46:30 (UTC)
July 2020 Places:
Go go go:
Free Tours By Foot (Thursday July 2nd)
Hilton Anaheim (Friday July 3rd- Tuesday July 7th: My Cousin went there for her anniversary trip with her bf)
Love Letter Pizza & Chicken (Sunday July 5th)
The Flower Fields (Monday July 6th)
California Pizza Kitchen - Santa Anita (Wednesday July 8th)
Two Guys From Italy (Thursday July 9th)
Pho Saigon 8 (Friday July 10th)
Vinos Back Alley (Tuesday July 14th)
Wii Play Games (Thursday July 16th: It was my 1st time to do some of the photoshoot of the games so far!)
Milk Bar Las Vegas (Friday July 17th: It was the emoji day)
Pieology Pizzeria (Monday July 20th)
Verizon (Wednesday July 22nd: I have to check my Verizon phone status!)
Barnes & Noble (Thursday July 23rd: I wanted to go on the study and catch up my Assignments from my Transition classes: Especially the high school Assignment)
Universal's Animal Actors (Saturday July 25th: We went to Universal Studios, and it was super much fun!)
WaterWorld
Universal Studios Hollywood
Studio Tour. Everything in Saturday July 25!
Despicable Me Minion Mayhem
The Simpsons Ride
DreamWorks Theatre (I hosted by myself for the interview) (Saturday July 25th)
The Hot Clucker (Sunday July 26th: We craved the chicken lovers)
Missing:
Sorry Bitch!

---
Ad:0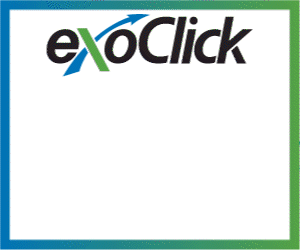 ---