Experienced Life
2019-12-26 22:47:15 (UTC)
Of course. Negative people always bubbles up from the crud 😤
Got a text from my ex wife. She said " Hi handsome. Hope you had a nice Christmas with friends. xoxoxo". Haha. Not phased. In devil talk, xoxo means stick a hot poker up my ass and pistol whip my face till some teeth flies out 😈. Yeah, like I said, not phased by negative people. The chain yanking isn't working anymore. I got something for her. She can pull my finger that's what she can do 😇.
I'm finding a lot of supportive people lately on this site. Funny how I'm a nicey-nice guy (somewhat) in real life. But when I spill my guts out on this site with all the ugliness that happens to me, I get all these nice people being supportive and stuff. It's nice but confusing.
Today's gym class was tough. Normally, I go 1/2 hr before class and stay 30-60 min more of jump roping after class but not today. Did my 1/2 hr stint. Did my hr class but didn't have enough gas in me to do any extra. I guess the 3 magnum bottles of wine and champagne with friends did it's job the other day. haha. It was cardio day too so hamstrings and quads was burning like an emmer-offer. Fast way to detox for sure.
Tomorrow should be a light day at work. Most people are still on vaca so work has slowed to a trickle. Not much to do tomorrow except working maybe with DMV on their new project.
Otherwise, no other plans. Good. Need to stay somewhat sober. Not easy keeping weight during December with way too many parties. Somehow I managed to keep between my 155-160 weight. My BMI is where I need to have it so I'm good there. It's been a good week. I'm sure the weekend should be even better. Tonight's dinner? Not the healthiest. Pistachio nuts and a glass of wine :) Haha. Life is good.
https://www.amazon.com/photos/shared/8vyOq6ZERTiUfpLjj2lCGA.rkZ3twDTXMPDbVhrCMBobL
---
Ad:0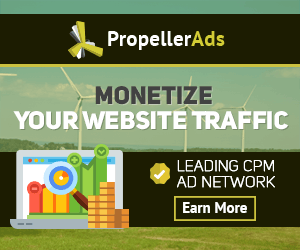 ---