Experienced Life
2019-11-22 08:02:59 (UTC)
Text from the no-show date
Got a text from my non-date this morning. Asked if I got her texts yesterday. Told her nope. She resent (yeah right) it to me this morning indicating she has an interview in New York and will be back Monday and wants to meet up then. Yeah sure, I'll be holding my breath.... Not!! I was polite. Told her that I'm just glad she is ok and good luck with her interview. She said from the texts so far, she thinks I'm a gentlemen and would still like to see me after she gets back from NY this Monday. Pfft!! From a wishy-washy lady to this no-show excuse lady? I sure can pickem.
Not going to try to set up anything with her anymore. As I found out in life and I know it's an old cliche... More fish in the ocean.
In other news, I did my last stint at babysitting last night. Dropped the kiddos off to school and nobody died. Not even the dog. No drama and to be honest, much more fun than hanging around with my loony-roomy. Funny, just as I head out to work, I get a text from Heidi asking if I can watch someone's dog while they go backpacking. It's the Hot Host's dog. Haha. She won't date me but I'm good enough to watch her dog? Should I tell her no honey do's without the honey? haha. But I'm a nice guy so I might do it. I got a crate too so I can still do whatever I want that day and leave the dog in the kennel. I heard she wasn't house broken so yeah, that's not gonna happen inside my home. I do have a backyard so she can roam around there.
---
Ad:0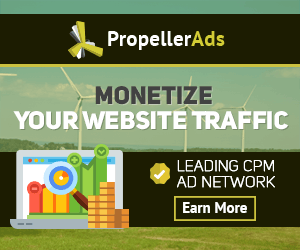 ---