Experienced Life
2019-11-19 23:15:17 (UTC)
Just too busy
I know it' bad but since my friend Susan couldn't go with us to cheap movie night, I asked the hot host from last Sunday's event. Funny, she said yes and came to the movies. Her sitter (Her Mom) called her during the movie and said she had enough and so my hot host had to leave early. Oh well, too bad.
I wonder if she'll go out with me now? Nah, the feeling I once had for her is sorta gone and I consider her just a friend now. She's still cute but it's strange, feelings have changed I guess. Oh well. Her kiddo is a handful anyway. I heard the son and bio Dad can't even be together anymore. My friend Heidi said that CPS will be called if that happens again. Yipes!!! That's sad to hear and I had my share of false CPS reports myself. Don't want to come near any of that crap again.
I hope my friend is dealing as best she can with her Dad passing away. I called her to let her know I'm sorry and if there is anything I can do to help, I will.
I also have to babysit Jenny's kiddos tomorrow till Friday morning. I get to wake them and and drop them off at school. Otherwise their self sufficient enough to take care of themselves. I have a late follow up appt with the cool sculpting place to see the 30 day progress. I want to make the gym class after so I'll be at my friend's house at around 8:30PM.
I'm hurting a little from gym class today. Up around my shoulder area. Getting used to the normal pain and suffering again. Slowly building up my endurance. My usual right hip/leg joint is giving me my normal crap. Maybe I should call the doctor to see if they can fix that pain too.
That's all I got. Oh yeah, I liked Ford vs Ferarri. Pretty good movie. Better than the new Terminator movie I think.
---
Ad:0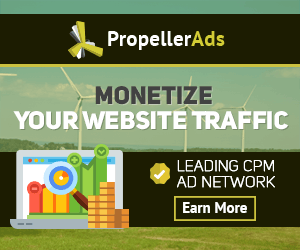 ---