Broken Glass Park
2019-11-16 04:13:55 (UTC)
Staying Strong Through Sadness... And Really Sad News 😢😢😢
I honestly don't know why I'm not suicidal. I don't know what gives me the will to live. Maybe I am trying to be strong for my husband. I know he would want me to be happy. That's just not possible right now, but what I can do for him is stay strong and perhaps, get a little bit stronger, each day.
May you rest in peace, My Love.
----------------------------------------------------
I found out a couple hours ago that a kid that used to work where I do, died last December. He was only 25. I've been at this job 9 years now and he was one of my favorite people there. Yeah, I remember, he was only 19 or 20 when he started working there and left a few years later. Wow. That really, really sucks. He was a sweetheart.

May he rest in peace.
---
Ad:0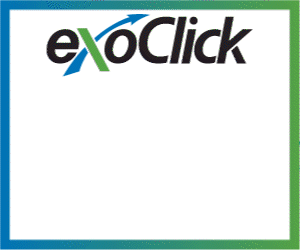 ---