UnBothered
2019-11-11 00:56:37 (UTC)
Suprise Birthday Party Gone Wrong!
So, we were suppose to wait for everyone to come to suprise my Grandma but it was to late and she was almost here so we all said fuck it and suprised her and we ended up having a good time wirh cake and food but she couldn't eat any because she has diabetes. I took a shot of crown since, I was off my pills and it was disgusting it tasted like medicine. I don't see how my mama drink it constantly.
Eveeyone ended up leaving hours later and I thought my mama friend brother was one of my uncle that said he couldn't make it tonight and I got all excited and it bbn was the wrong person. Talk about embarrassing. 😂😂😂💁‍♀️. It was so embarrassing.
We definitely surprised my Grandma though. Had a great time.

- A
---
Ad:2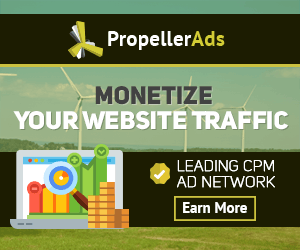 ---