UnBothered
2019-10-12 21:43:21 (UTC)
A week after surgery
It's been a week after my surgery and I'm already feeling great. Things work in mysterious ways. I'm feeling way better and looking way better. But the worst part about this whole thing is that I'm on my period but at least it didn't come on while I was having surgery.
I would like to say thanks to the doctors for making all this happen if, it weren't for them I'd be in that hospital for months probably.
The day I got out of the hospital I was so happy and relieved but also wanted to stay one more day. It felt weird to be standing again becuse I did nothing but stay in bed all those 7 days. But now that I'm back on my feet I feel nothing more than, to be happy.
Everyone came to visit me. I guess everyone do care about me after all. Of course they do. My brother not so much. All he was worried about was staying in the hospital for a long periodically time.
This week has been a great week for me. Hopefully, tomorrow will do just fine.
Mood : Feeling great 😊
- A
---
Ad:2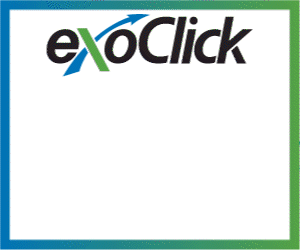 ---