Experienced Life
2019-07-26 12:48:18 (UTC)
Hanging with Positive People
Went to dinner last night with my gym peeps. Some went to the workout class before but the two ladies didn't and was dressed up to meet us at the restaurant instead. Even though it was hot, it was a great workout. Anyway, we met at this all you can eat and cook Korean BBQ restaurant. It was great. We had fun cooking and we had a great time talking. Got there at 6Pm and left 3 hrs later. Holy moly time did fly. The group was perfect by luck. Everyone had something to chat about and everyone participated. You can feel the fun vibes all around. This is what a soul needs. After dinner, we went next door to Baskin Robbins for ice cream. Imagine that! Gym peeps eating buffet food then going to get ice cream. I confess, I was the mastermind that set this up. I of course posted this so our Gym instructors saw it all. They're good and they help keep our diet maintained. Not just there during the workout but also there for teaching us a proper diet which I hear is 80% of the battle for weight loss.
Anyway, we had a lot of fun. Talked about anything and everything. I felt so much better last night. I was bummed out by a few things that's been going on lately but last night was a great night for me. We'll see each other again at the gym next week. I have to go to a Sister gym today since the one in my part of town is closed in the afternoon today. But I need to get my 5 days of workouts in a week in. Today would be #5. I could go tomorrow and I still may but I love working out so I'll be there for sure.
Here is a pic of two of my friends that came. The one to the left is my Superstar gym lady.
https://www.amazon.com/photos/shared/V9GpJLaFR4aiRAZ2OxF6hA.kmZdzSFHkO20ducGF6MHID
---
Ad:0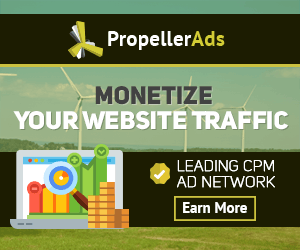 ---