Written Thoughts
2019-06-23 02:47:52 (UTC)
Hold Me
I want to walk down a hallway and have a guy stop me, trapping me against the wall, talking all sexy And then kiss me even though I didn't ask for it...
I wish i was a venerable little girl as i was being held in a man's arms... I just want to be on the couch, laying next to a man, holding him, with the seat rest back. Wish i was 5'6, then any man would be tall...
Ugh, sometimes it's hard to keep up this sexy sona i have going on... I always talk sexy with men, they love it and it makes me feel good but it gets tiring after a while... i just want to curl up and cry sometimes, but i have no man to cry on and that's what i need. Some days I really am not horny at all and I just want to be held... i used to get bullied by girls for not being a feminist... men hardly bullied me, i like men more... sexually i am attracted to girls but im more romantically attracted to men, they are not mean and are wanting to love you the next day...
I just need a man to hold me right now, maybe have social distortion playing in the background...
and im sure plenty of you will say, *hold you tight* oh i love you!... it's not what i need... I need flesh and blood not some texts, i need a heart and soul not some words, i need a face and a smile not some username, i need physical attention not some erotic role playing ...
---
Ad:2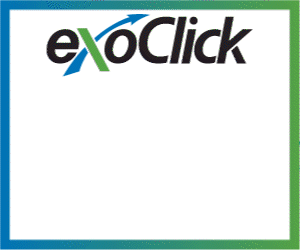 ---