slightly exaggerated
2019-06-15 11:39:36 (UTC)
pretty fucking great
i just keep raising the bar with these shroom trips. in this last one, no hyperbole, i figured out my life's purpose, nbd. it was the highest dose I've taken, probably close to 2gs. i was hungover a bit, hadn't eaten enough on the day, but holeee fuck. by far the most psychedelic - at one point, when the trip was getting started, this might sound preposterous, but sitting with my thoughts, seeing vibrant colors, thoughts and music and faint city sounds pulling and pushing my mental vibrations, physically visible - this is where it gets cray - i then started to verbalize some words and things and i could see the spoken word area in my brain activating. My thoughts, the colours and vibrations shifted to a more shallow plane when i started speaking, because right, that shit falls in an entirely different section of the brain. truly galaxy brain shit.
my purpose is art. my purpose is empathy, my purpose is healing - myself and those around me. I'm just scratching the surface, i'm just realizing it all now. who knows, maybe I'll fall flat, maybe I'm just caught in the afterglow and it will fade. but I'm going to start identifying as an artist and an empath. my art is scattered everywhere, it's not traditional art, you can't buy it, it's not even all tangible, but i've always loved to create and learn and grow and struggle..
I haven't even got to Emilie.
Later. I need moar sleep. 🙏
---
Ad:0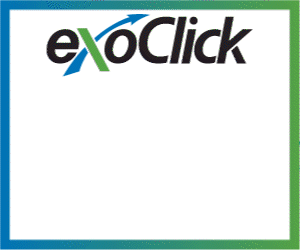 ---