Latrice
2019-06-05 16:40:31 (UTC)
Need a FUCKING BLACK
Just seen him.. Let's call him Palace. And I was really upset. I guess he knows that I know about camrynn seeing his girlfriend so he was really cold to me today. Just walks into my work without any type of smile or anything. I swear I hate him. I'm gonna be done with palace. He just lured me back in, but as long as he thinks that all I wanted was to have sex, then I shouldn't let him have control over me. GOOSHH! I hate his sexiness sometimes and that hairy chest. I'm a fool for even sleeping with him again.. knowing that I would start feeling some type of ways for him. Maybe he didn't know, but he probably has a general idea of how I usually feel after sex..
I SHOULDNT LET ANYONE HAVE CONTROL OVER MY FEELINGS!
WIll I ever find love???
--upset , but I may smoke a black..
---
Ad:0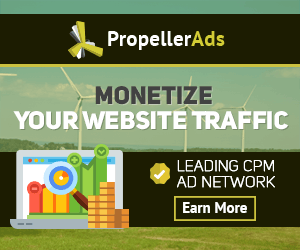 ---