UnBothered
2019-05-19 17:57:30 (UTC)
My ex texted me.....????
So, my ex have the nerve to text me ( long distance one that didn't work because he was to controlling) yesterday but only to tell me that he graduated and was saying thanks for believing in me or some shit like that and I responded congrats but that's it then he went on to tell me how's college. I guess he expected us to be texting forever but I didn't respond after that and well because I have a boyfriend ( I wonder if theirs ever a day when I didn't have one). And I'm just not interested in some conversation with my ex when I have a boyfriend and it also turns out that he's been texting my mother and she's been cheering him on ( which is fine I don't mind but as long as he don't mention me).
This seems like its been going on for days now but he texted her probably to get through me.
I hate when that happens with my ex's ( and it only happened with a couple of them). Like dude I don't wanna get back with you. I have a boyfriend.
I broke up with you for a reason.
Damn.
🙄
- A
---
Ad:2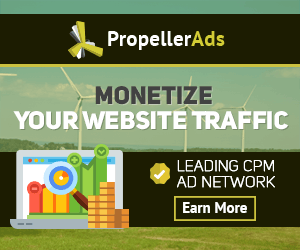 ---