UnBothered
2019-05-08 03:02:49 (UTC)
On The Team
So, it's just in I'm officially on the team. I bought me a new iPhone 7 Plus. I was so excited I couldn't wait to get everything up to date and eventually I did. I got a rose gold and yes I am a first time user. I have a lot of learning to do. But it'll all be worth it once I get use to this damn thing but no worries eventually I will .
I got to see JT yesterday again and we had sex... Again. It was amazing. As usual. I also love hugging and kissing his soft lips.

A lot. 😍😍😍😍
12:04 AM
My ex just tried to call me I didn't know who it was and when I found out who it was I blocked him. The only reason I didn't know is because I had just gotten a new phone and I thought he would be still blocked just like how I blocked him on Facebook and so forth from my previous LG phone that I still have and that I might go to Wal Mart and sell it for some extra cash even though I probably won't get much but it's better than nothing.
I was deciding on whether to get the iPhone 7 Plus and/ or the new LG 4 but I made a great choice and went with the iPhone 7 Plus instead and it was so worth it.
So, now I just gotta focus on finishing this damn trip that I really go on and it's next month. Hope it's not to late. I pray it's not to late.
- A
---
Ad:2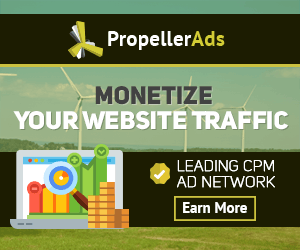 ---