Experienced Life
2019-04-19 06:44:59 (UTC)
New Kurig is the bomb!!
I think I mentioned that I finally opened my present from my ex wife that she gave me years ago. It was in my garage all this time. Finally used it this week. It's a Kurig coffee machine. I am loving it. It's all prepped the night before and I just press the button in the morning and voila!! Fresh coffee right next to me on my night stand! Hell elfing yeah!! Now isn't that the greatest thing (next to morning sex)?
I'm already on my second cup. I bought a box of 75 of those little buggers but I think I'll go through that box of kurig coffee packs in less than a month and it's not cheap but fuck it. I love coffee in the morning and for it being right next to me in the morning while I'm still semi commando is great. No need to get dressed because of roommate possibly going out to the kitchen. Now I can have coffee commando style :)
Today at work will be busy. I got this Amazon cloud environment I have to turn up for a customer. Also, I need to make some firewall tweaks for another customer. Then I have to build a virtual Palo Alto firewall ( which I'm really weak at) for yet another customer. Then I have a doctor appt to see if they can ease some of the pain I'm having. I hope I can get a cortisone shot on my right shoulder. It always is enflamed after a good workout. Icing helps but I shot of cortisones would be nice. Never had one but I hear it can last for many months.
Ok, gots to get ready for work ... Till next time diary. Thank you for my stress relief. I know this site is not a person and just an app but it's still like an old friend that I can talk to. Anything to keep me sane is fine by me.
---
Ad:0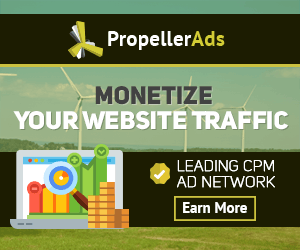 ---