Experienced Life
2019-04-18 17:48:23 (UTC)
EMG tests sucks ass
Went to doctor and got an EMG test. This tests for carpal and nerve issues. They zap you a lot. I mean really zap you with electricity. Then..... another test where they stick pins or needles in you. It checks your nerve activity just like electricity on a circuit. Depending on what muscle is reacting, they know which part of my neck the problem is at. Mine is between what they call c7 and c8. So.. I will get a neurologist to probably operate on me soon. What sucks is that this shit hurts. I got poked about 20 freaking times. Then the guy moves it around to hit a specific muscle for even more pain. When you get a needle stuck in you, you can't help but tighten up right? Well, it fucks up the test so while they are sticking and moving a needle in you, you have to keep your arm relaxed. I hate this test. I heard it sucked and I can confirm it does suck.
So when I went to the gym, it was hot. I went there after getting poked 20 times mind you. I did ok but didn't stay after the session, I just went home instead.
Now I'm at home and have to face my roomie. We are civil so it's ok I guess. I figure she'll be here another 3 months before they hook her up into a mental hospital. Thinking positive here. I know not to tangle with mind shit with her anymore. I will keep taking her 700 a month for my budget. I will enjoy the cleaning her health care provider is doing for her. Good. Kitchen stays clean and my roomie is a pig. Doesn't do dishes and doesn't clean anything.
---
Ad:0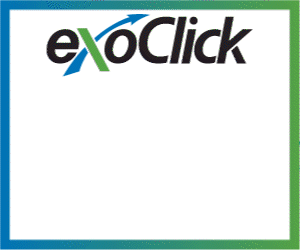 ---