UnBothered
2019-03-28 22:25:14 (UTC)
Sunny Day
Just got off not to long ago an hour ago to be exact and my feet has been killing me ever since. I've also been losing weight and a lot of it ever since I started working and that I'm glad I did. It's not the fact that I'm fat it's the fact that I feel fat every time I eat. Ikr. Sad... But true.
Like today, for lunch I had me some bacon Swiss sandwich, a milkshake with whip cream, and a sprite to drink. I've been loving food wayyyy to much than I should've. It's become a serious problem of mine.
I'm off Friday and I work Saturday and Sunday close.
But it's all worth it when you get paid.
- A
---
Ad:2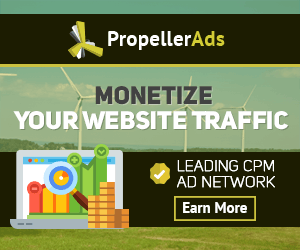 ---