Kingdom Talk
2019-03-27 19:29:33 (UTC)
Purity and moving with the Spirit of God
As I was spending time with the Lord early this morning, me and the Lord began to dialogue about this body and the one thing that the Lord really wanted me to share with the church of the firstborn is this! So here I am being obedient and trusting the Lord and what he speaking over all of us.
If we are to see the Spirit of God, come upon this generation in a new way, it must be birth in or out of a place of purity and it must remain. Righteousness Has to be revealed as it has to be continually cultivated. You have to let holiness(purity)be a primary focus of our spiritual walk with God if we are to move into and occupy new areas of the Heavens or dimensions of or in the spirit of God. Purity must be cultivated in order to harness properly the presence of God and the power of God. There has to be a purity in our hearts to stay in the place of the Spirit of God. This allows us to sit in and upon us and birth a new, a fresh thing out of us. So God can trust us with DNA in other words new dimensions of the Spirit of the Lord!
And remember Church with intimacy flows Purity which will provide the new way that were all willing to reach!

---
Ad:0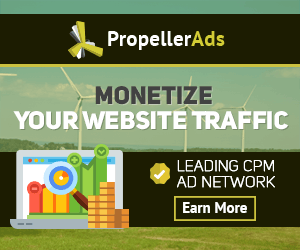 ---