Experienced Life
2019-02-07 06:33:01 (UTC)
Good morning
Got my buddies together last night and played darts at my place. Ugh... drank too much wine :) I'm up early because we're on day three of training. Training for this thing called Cienna 6500. Network stuff... Not much time for quiet time in the morning but I still have time for a cup of coffee in bed.
Haven't worked out in a week. My arm is just so slow in healing. My darts are getting slightly better but it's a slow uphill climb and I know I'm not hitting it yet. Sigh.... But at least I'm saving money. This Saturday, I'll be getting another 700 bucks from my new roomie. I know it sucks right now not doing much lately but it'll pay off come summer. I made up my mind. I'll be getting a new Red Toyota Tacoma Off Road. Yup. Make a goal and go after it :)
Haven't really had time for dating. I know I should put more of an effort to do so but I haven't. Supposedly, my friends want to hook me up with someone. A waitress at Buffalo Wild Wings I think and supposedly my type. I didn't think I had a "type" but they said she is petite and skinny. So.... I guess I do have a type? They've seen my ex wife and girlfriends before and they I guess were all on the skinnier or fit side. Anyway, I was a little tipsy last night and they said we would all go and have dinner at where she worked. I don't remember much but we are supposedly going soon.
---
Ad:0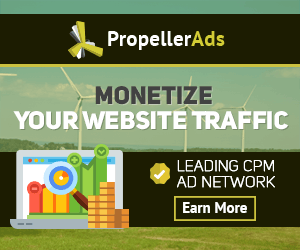 ---