UnBothered
2019-02-03 22:06:33 (UTC)
After
I've been reading this really great book called " After" and it's so good if, I'd rate it I would give it a 100/100 because it's just that good.
It's a fanfiction. I actually thought about making a fan fiction myself called " Meeting Shawn Mendez".
But when I found out they were gonna make a movie out of it I'd just had to see it but turns out it won't come out until April.
Sadly. :(
But it will all be worth the wait when the time has come.
I watched the trailer so many times that I lost track out of how many times I watched it. You get what I'm saying.
- A

---
Ad:2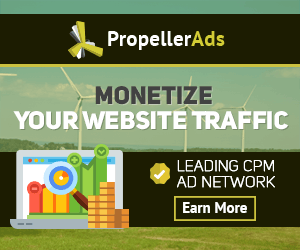 ---