UnBothered
2019-01-17 04:54:24 (UTC)
Long Day
Dear journal,
What a long day it has been?
I didnt get home from school for what seemed like an hour ( considering the fact that we get out at exactly 8:55 PM).
Then on top of that I had to do some late at the last minute homework because I all of a sudden forgot about it and wait for it... It's also due tomorrow.
It's just some question that we had in music class discussing what type of music genre we like and/or what type of music genre would we like to discuss during our course in that class and it has to be 2 to 5 sentences ( which was pretty easy for me I must say).
I felt like I was in that English class forever. We were basically talking about how cigarettes can damage your body and blah blah blah the basics. I also have a test Wednesday since we're out of school that Monday ( thank God for that).
Once I got home I got me not one but 3 slices of pizza that my mom had ready for me because I haven't eaten all day... Literally. But that was my fault.
Did some of my math work online. And yep that's about it. Pretty boring huh.
Write more as soon as possible
Sincerely,
The Forgotten One
---
Ad:2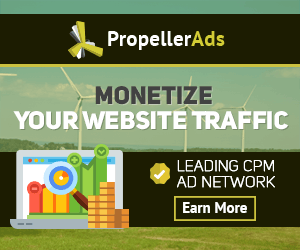 ---