Experienced Life
2019-01-16 18:45:58 (UTC)
Keeping my head up doing my day to day
So I knew what I should be doing now but I forget sometimes. No matter what you are doing, do it well. Do the best you can. That of course means work if you're working. I did that. I put a lot of effort on it today and you know what? It felt good and time flew by quick. I liked it. A little of the old me coming back again. The "Me" that I liked :)
Had lunch with my buddy again. Eating right. Chicken breast and salad. We both are doing good with our weight maintenance. Chatted a bit. He wants to take his wife out to Napa and rent a place for the night so they can have some fun alone time. Good for him. He's a great guy. One of the biggest hearts in our Network Team anyway.
After work, I of course attended my church. The gym actually. They call it Warrior Wednesday :) Fun workout as usual. We did some sprinting, upper body, and some core workouts today. Rocked it!!! I got there early and did some jump rope and stretched. Stayed later and did some more jump rope to crank up my my-zone score (like a fit bit).
Now I'm home, feeling good. Took a much needed shower. Coming home to a clean home is nice. My Home Chef delivery came in. Can't wait to make dinner with it but not tonight. Probably tomorrow. Had some almonds for a snack. I'll be good so dinner will probably be broccoli and chicken. I see an open wine bottle so I'm gonna have to get into that a little.
I'm inspired. Putting a little more effort in loving myself. That's where it should start anyway. Then I know one day...... it'll happen :)
---
Ad:0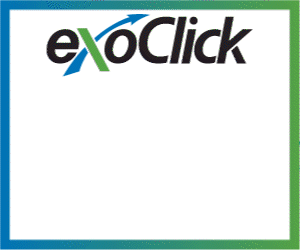 ---