UnBothered
2018-12-31 03:03:55 (UTC)
Grow Up
Dear journal,
I've had people tell me this for years now. I'm so use to hearing it. But sometimes I wish to be a little kid again so I can be able to get what I want whenever I want. Okay, maybe not everything but most things.
Like my brother Noah who gets almost everything he wants even when he doesn't deserve it. I just think my parents spoil him to much.
But I've already lived through that. The past is the past. That's why they call it the past in the first place.
But now that I'm 20 I'm practically and an adult now. And soon enough I'll be living on my own. I don't know if, I'll ever be ready to move in a place on my own. At least I have my boyfriend with me ( if we ever last that long hey just speaking the truth relationships don't ever last that long especially mines). Better soon than, later.
I still have no job. No money. No nothing. But I guess that's part of growing up is to have nothing and figuring things out. I'm still new to this whole growing up thing. But I'll get through it... Hopefully. I mean I'm only 20.
Write more as soon as possible
Sincerely,
The Forgotten One
---
Ad:2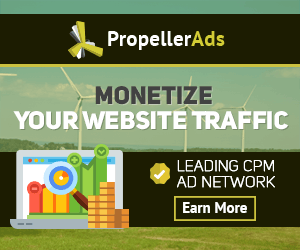 ---