UnDiscovered Girl
2018-12-28 00:53:45 (UTC)
Dreams Don't Come True
Dear journal,
So, as I was scrolling through Instagram I noticed a familiar face.
You know how I said that Derrick won't come back for a visit since he's in the army... Turns out I was wrong he did but I didn't know anything about it and he just didn't want me to know anything about it. Shocker I know. But it's not like I give a flying fuck and nor does he ( apparently) . He made that pretty clear when he told me... Through text.
I don't even know why I was " in love" with the guy in the first place when he wasn't gonna feel the same way back. He treated me like shit. I'm honestly glad I'm never gonna see him again.
EVER!
Write more as soon as possible
Sincerely,
The Forgotten One
---
Ad:0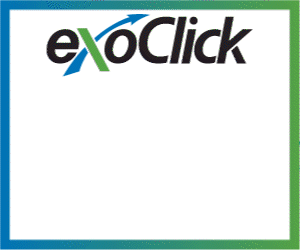 ---