UnBothered
2018-12-25 08:02:47 (UTC)
Why Won't You Go Away?
Dear journal,
I've been coughing for the past few days or so and it just won't go away. I've tried everything even Theraflu and still NOTHING. And I still can't breath out of my nose.
Ughhhh!!!!
Anyways, it's 2:04 AM here so .... Merry Christmas.
Write more as soon as possible
Sincerely,
The Forgotten One
---
Ad:2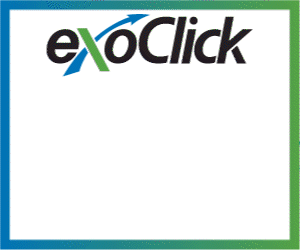 ---