Life through my spiritual eyes❤️
2018-12-21 08:06:59 (UTC)
Taking a few days
Good Morning!
I slept well last night and hit the gym this time at 5:30 til 6:30, home showered, tea..You know, usual routine lol. While I was at the gym.. I was thinking a lot about things as I usually do (It takes my mind off the pain of my workouts lol) anyways.. I have decided I am taking a few days off here writing. There are some things I have not discussed here that are on my mind, a cross roads of sorts that I need to work through. Nothing bad lol. I will still be working on my submissive journal and research as time allows. Just not posting here. I am going to Dixie outlet mall in Mississauga tomorrow as my girlfriend needs to pick something up for Christmas that ONLY this store has in stock..so I agreed to go and keep her company lol, going to be insane there I imagine being the last weekend before Christmas.
I work today a few hours then I am off for the weekend and again..I have the place alone..Winter tends to bring my family to go places, visiting familly, cottage, ice fishing...so again I have the weekend alone. I don't mind. I have things planned this weekend to stay busy. I also like the freedom to genuinely feel how I am feeling without having to pretend to anyone. So I will be back in a few days..
I texted my co-worker and said Hey J***** I am not coming in today...then few seconds later..lol jk, see you at 10..He text back.."you are evil, had me sad lol..starbucks on me!".....sweet, He's buying lol... Well....off to do my hair and makeup and get my day going..
Have a wonderful weekend everyone!
---
Ad:0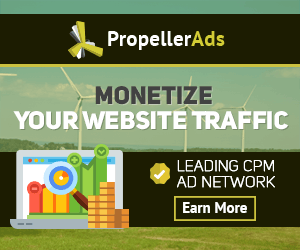 ---