UnBothered
2018-12-21 00:37:38 (UTC)
Idk Anymore
Dear journal,
Mood: Feeling Yuck 😝
Dear journal,
To be honest, I don't know what I want. This is the main reason why I don't go to my mom and talk to her about certain stuff is because she make everything worse.
I told her how I think that me and my boyfriend should be friends because we only see each other once every other weekend ( which sucks). I do love him don't get me wrong. He always finds ways to get to me.
So, I don't know why I'm complaining for. I'm confusing. And that's when my mom told me," You don't know what you want." Like that's not helping but its true. I don't know what I want. He's a great guy.
We haven't sex yet ( which is good I guess). He's only ready when I'm ready because that's what he told me.
My head hurts like hell. I took two pills so,, that should help it go away. I have a runny nose. I took some Theraflu. It doesn't taste as bad once you get use to it.
My mom was going to get my cough medicine but it cost like $45.00 ( which isn't that bad so I don't see what's all the complaining about). I guess she just doesn't have the money at the moment.
Hopefully, the Theraflu will do some good. It's a work in progress.
I've been in bed all day feeling sick as a dog. I feel worse and worse every day.
Suppose to be spending New Year's Eve with my dad and after Christmas. I guess that's a no kiss for me on New Year's. I don't think I have any resolution except to be more confident in my own body because I suck at that apparently.
Anyways, wish me well.
Write more as soon as possible
Sincerely,
The Forgotten One
---
Ad:2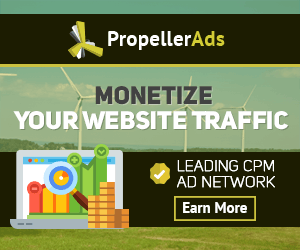 ---