Experienced Life
2018-12-16 15:31:43 (UTC)
Birthday day out
We went wine tasting for my birthday yesterday. Some of these friends I've know for about 20 years now. We are very close and we all went through so much in life. We've been there for each other each and every time good and bad. Yesterday was all good. We went to three wineries. Got us some awesome group pics. The weather was sunny with some partial clouds. The wine was excellent.
After our outing, we came home to my place and hung out. My friend made us dinner but I only recall because of the dishes in the sink in the morning :) The wine tasting was that good!! I have a good stash on wine now. Some of these are really good so I'll save them for my special friends only.
Today, they came by to pre-load up on some whiskey before they headed out to their dart league. They invited me but I'm still trying to detox from yesterday. Doing non exciting things like dishes, laundry, etc, etc.
Feeling pretty good. I like Christmas. My favorite time of year. I know I can't see into the future but sometimes you just know something good is coming around the corner. I'm liking and looking forward to 2019. I can't wait for it to unfold.
BTW, met a friend here. We're both going through similar issues so we sort of know what we are going through. She helps me. We kid around. Every minute of us goofing around is another min of healing and not thinking about the other person.
---
Ad:0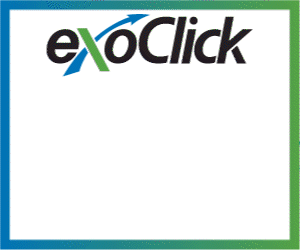 ---