Life through my spiritual eyes❤️
2018-12-12 18:49:52 (UTC)
Just give me a reason
Listening to: Just give me a reason - Pink
I have listened to this song at least a dozen times today.
My day was good..and long.. Work was really good and lots of laughs. Felt good to laugh, haven't done much of that in a few days..I work with great people (mostly lol) I went and grabbed lunch with one of my co-workers, different departments but we have become friends last little while. It was just a good vibe day. Didn't go right home after work. Met up with a friend.. Made it home around 5ish and I am exhausted tonight. Little achy too, health wise I am feeling 100%, I have doctors tomorrow just to get an xray and see how my pneumonia has been. I think it's completely gone but He wants to be cautious.. I have plans otherwise tomorrow too so hopefully doctors won't take too long. Friday I am going for a makeup application consultation where they teach me the right colors and techniques and well basically how to apply my makeup flawlessly lol. I do good but I want better.
I have spoken with someone here who just recently went through a breakup and was nice to talk to someone who understands what I am going through. He was kind enough to offer me some links of some youtube links he found was helpful to him. I appreciated it and have looked them over and bookmarked and hope to look at more tonight. I also spoke with sweet soft..she's been a real shoulder for me..as well as my special "sister" she knows who she is :)
I managed to clean my house when I got home. Ordered dinner but I had zero appetite so mine sits. I haven't had much of an appetite. I did eat a bit at lunch so I'm not starving myself. I put laundry on and soaked in a steaming hot bath with a lush bath bomb, glass of wine, candles and music. It felt good to just close my eyes and relax..feel my body decompress. Now I am just relaxing for the remainder of the evening til bed time.. May watch some sappy Hallmark Christmas movie..as per usual.
ok, time for puppy cuddles and sappy movies.
Have a wonderful evening :)
---
Ad:0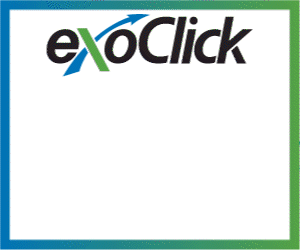 ---