Experienced Life
2018-12-07 17:16:37 (UTC)
Missed deliveries!!!!!
I had three deliveries scheduled today. One from USPS but I sort of knew they'd mess up. Scheduled it ahead of time for delivery today. Guess what? The guy forgot and gave me a bunch of excuses also saying he worked long hours yesterday so he forgot. Yeah, right. It needed me to be present to receive it. So I took 5 hrs off of work and he forgot?!! Sighh.....
2nd one came. Fed Ex guy came, let them know ahead of time to deliver on Friday anytime after 1PM. So I got that one. It's my sound bar for m y TV. Man, it's been awhile since I bought electronics. Sound bars can hook up via the normal HDMI but also optical, bluetooth and wifii.
Now I'm waiting for the big delivery. My TV. Supposed to be between 1-5. Called them early today to confirm and they said yup, we'll be there. Now it's 5:20 PM. The least they could have done would have been to call to say they were running late. But nope, nada, zip. Sigh... No sense getting upset about this. Lucky for them I've been watching a lot of videos on being happy. I'll let them slide. I just hope they at least come by tonight sometime.
---
Ad:0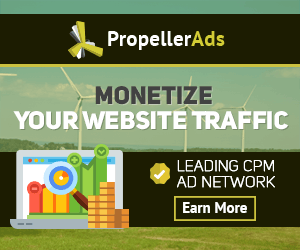 ---