UnBothered
2018-11-29 21:35:55 (UTC)
Finished
Dear journal,
I'm finally finished with Mymathlab. I'm so happy because it was frustrating the hell out of me. I made a 66 on the last chapter test. I think. But honestly I just didn't really feel like retaking it over.
I still have a B in that class. Now all I have to do is take my exam. I Will try and take it today. Their are 30 questions on the exam. But the good news is that I don't have to come back to class anymore ( preferably math). Except for the other 2 exams and that is both English and Computers but won't do that until next week.
My head was full of math problems. It was giving me a headache.
I mean no matter how much I Love math. I'll always find it frustrating.
Write more as soon as possible
Sincerely,
The Forgotten One
---
Ad:2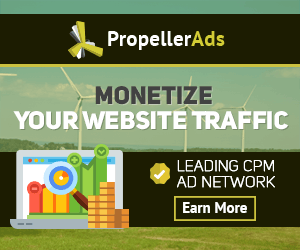 ---