wet blanket
2018-10-31 13:46:35 (UTC)
Dad and i sometimes play a ..
Dad and i sometimes play a game where we whistle songs to each other and see if we can guess what songs we're whistling.
My dad used to sing The Beatles to me on the guitar. I still haven't lost my love for them.
Anytime i hear any of their songs I think of him.
I truly believe i have the greatest dad in the world.
He understands me like no one i will ever know.
He's so smart, kind and understanding. I love my dad. I can't stand the thought of losing him and i know one day i will. I will never be prepared for it.
---
Ad:0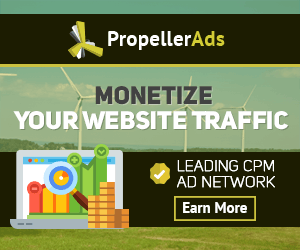 ---