UnBothered
2018-10-16 21:50:07 (UTC)
I Know His Name
Dear journal,
You remember the computer guy right so, turns out his name is Brandon. I wouldnt think it would be such a big deal to put his real name in this diary since we haven't communicated ever since the first day of school. But anyways I tried looking him up on Facebook but nothing..
NOTHING !
Maybe he doesn't have Facebook. Lol I mean of coarse everybody has Facebook at some point. And no it's not that I would want to go on their and lurk his page. Haha.
How stalkerish of me ????
Okay, yes.
Is it to obvious ???
I will find him with whatever it takes. I mean yea I have a boyfriend. But I just wanna see how he looks. I mean I do know how he looks since he's in my computer class.
Ughhhh!!!!
I need to stop. I wouldn't think he would even know that I like him. I mean yea I stare at him every time he comes in the room when class starts. Yea I'm probably giving it away to much.
Maybe my next entry should be... How to stop starring at a guy you like so much knowing that you have a boyfriend that you've been together for 4 months now ???
Write more as soon as possible
Sincerely,
The Forgotten One
---
Ad:2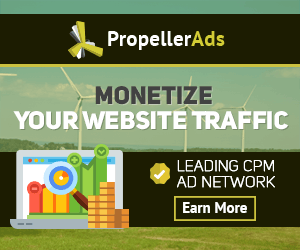 ---