Experienced Life
Ad 2:
Digital Ocean
Providing developers and businesses with a reliable, easy-to-use cloud computing platform of virtual servers (Droplets), object storage ( Spaces), and more.
2018-10-02 05:46:23 (UTC)
woke up feeling ok
So I woke up this morning without any anxiety which is a nice thing. My situation will pass and I will heal from this breakup but I now think about the people that wake up and feel this all day as a constant. I know of a few and now I have an inkling of what they deal with everyday. Now I know why they can't go to school, get a job, function like normal people. Like I said, for me, this is a temp situation. This will pass as time goes by and I will heal. But to be like this every time must suck.
Today should be a good day. It should be a slightly light day at work (I hope anyway). I get to go to the gym. I may make it for a little while with my friends to happy hour. Maybe enough for an ice tea and a snack. I can't drink because I have a ukulele lesson after that. Then I'm sure there will be shit to do at home. Cleaning up my suv that I'm selling to my friend. Could use a vac and wiped down inside.
Then Wednesday, I have a date with POF#1 again. This'll be the 2nd date. I must've been ok with the first one for her to ask for a 2nd date. So it's all good and hopefully life will be better. No contact with the ex gf so I think that is better for me now that I think about it. Even small talk may not be good for me as it messes with my head. Ex wife also never tried contacting me which is again, super nice so less stress overall.
---
Ad:0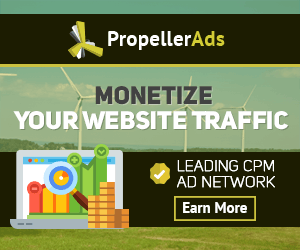 ---