tumbleweed
2018-09-24 08:54:06 (UTC)
September 24, 2018 ..

September 24, 2018 Monday 8:54 AM
I woke up at 7:15 even though I didn't fall asleep until prolly 1:30. I masturbated around 1 in the morning before falling asleep and was proud of myself because I came twice and then almost a third but gave up, and one of my masturbatory goals is to give up so that I can remember the whole It's the Journey Not the Destination philosophy of sex and sex acts. So I was proud of myself and pleased and then I started doing simple math in russian (I only know the first ten digits) and then I disappeared. And when I woke up I had a migraine on my right side and I resisted getting up for awhile but at just before 8 I couldn't stand it and so I took pills, got ready, and left. God it was so nice out: with the gold sun and the quiet brisk wind and god, autumn is just nice. I am wearing a long-sleeved shirt with a pull over sweater and a long jean jacket and I forgot how much I missed layering, lmao.
Things are good and I love the world.

---
Ad:0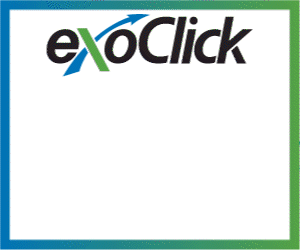 ---