UnBothered
2018-09-18 21:10:14 (UTC)
Hearing Voices
Dear journal,
I've been hearing things ever since last night. And I wasn't the only one. My aunt heard a woman crying for help whilst I heard a baby crying but get this no one was their except us and my brother was sleep and my mom was gone ( as usual).
And then this morning while I was here and by myself it sounded like someone... Was calling my name. The same way my brother would pronounce my name. Maybe I just haven't had enough sleep lately. I'm starting not to enjoy being at the house by myself anymore.
What do you think???
Write more as soon as possible
Sincerely,
The Forgotten One
---
Ad:2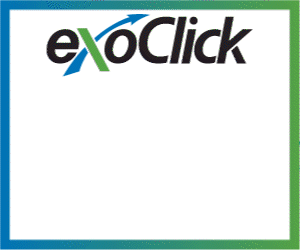 ---