Experienced Life
2018-09-07 08:52:28 (UTC)
Fun at the gym yesterday
So we got our little clique going on at the gym. Just a bunch of peeps having fun working out. During class, we break into smaller group of around 6. Usually, there are about 5 or 6 groups of 6 peeps. Then they get us into separate areas and do a certain thing at a certain station. For example, one area is punching bags, We hit it with a jab, cross, hook, and uppercut. Fun fun fun.
Another one is always a blast and we always end up laughing. We form a circle, we have two wall balls weighing 20 lbs and we toss it to the next person. Well, sometimes the receiving person forgets to look and catch the ball. Nothing like the look on their faces when a 20 pound ball hits them in the chest. We were laughing so hard trying to work out.
We had a few other stuff going on and the hour went by so fast. I go 1/2 hr early to warm up and stretch. Then after the one hr class, if I feel like it, I do another 1/2 hr of cardio. Usually jumping rope. Great day at the gym yesterday. It's easy to stay in shape when you have the right people and are having fun.
---
Ad:0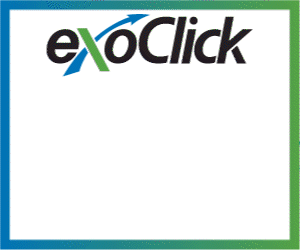 ---