UnBothered
2018-08-28 22:08:35 (UTC)
Interview Today
Dear journal,
I had an interview today. I say it went well. I always get nervous when I go to interviews and I couldn't find the right words to say when she was asking me certain questions but it was not much. All I know is that I will get the call Thursday to see if, I got the job or not. But fingers crossed. And besides everyone get nervous during an interview.... Or is it just me.
Ughhhhh!!!
I hope and pray that I get the job. I need it. The salary is $8.00 an hour its not to bad. I mean it's a job and if, I don't get the job I can easily find another one but since this one is closest to where I live then I just pray I get the job. Class is starting soon. English although that wasn't my strongest subject. Math is.
I saw the guy that's in my English class today. I hope he's coming to class. Why am I talking like this when I have a boyfriend??? Yes. I like him he probably has a girlfriend or something. I mean its not like I care since I to have a boyfriend myself. Scratch that, I don't like him anymore. Anyways, this is all I have for now... I think.
Write more as soon as possible
Sincerely,
The Forgotten One
---
Ad:2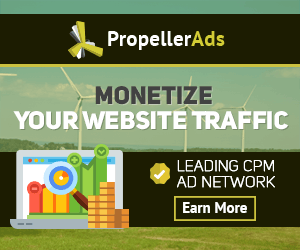 ---