UnBothered
2018-08-23 05:08:33 (UTC)
Blocked
Dear journal,
Me and Danny aren't talking anymore all because I couldn't " figure things out".
He told me he " love" me but honestly I didn't believe him anyways.
And I have a boyfriend. Him I love and he loves me to so I blocked him.
This feels like cheating to me honestly.
I honestly was never going to break up with him. Well, at first I thought about it not because of Danny but because he was only being very sexual towards me.
I can get over guys faster than, you think. Like Taylor Swift. Jk. I love her btw.
I have a boyfriend and I really love him. I also blocked Danny on Instagram he put his page on private not knowing why. Not like I give a shit.
The only reason why I said I should stay single is because I always end up liking a bunch of other guys instead of the guys I'm with.
I don't know what to do. And boy am I confusing or what ( as I mention many many times in my previous entries ).
Lol!
Ughhhh!!!!
What is wrong with me?
Everything.
I have a 8:30- 10:30 AM class tomorrow ( Development Reading) but hopefully they'll let us out early. Then, I have a one to five o' clock orientation.
Hopefully, it won't last that long but then again... Is that really necessary???
I guess you can say I made a friend today in computer class. She's nice. I guess. Idk. I'm not really looking for a best friend. Well, I am just letting it go with the flow. You know.
P.S All the names in here are fake. Just so you're wondering or haven't figured it out by now.

Write more as soon as possible
Sincerely,
The Forgotten
---
Ad:2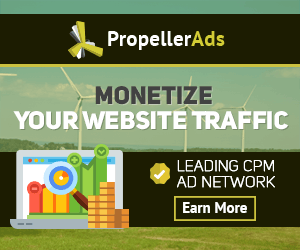 ---