Experienced Life
2018-08-16 14:46:23 (UTC)
Anxiety attack
Sigh, I'm feeling it again. Damn it!!! Feeling the anxiety because we had a luncheon near where she works. It bothered me and I didn't feel good about it. I knew we may have driven by and she was maybe around the block. This was also when they have streets blocked out and a bunch of lunch wagons are out there. We drove by pretty close. It hurt me a bit. I admit. I'm getting better but not 100% yet. It made me miss her which I hate and is not a positive influence. This is not good according to the youtube counselor I'm following.
I may just order maybe an hour of their (counselors on youtube) help. It's not cheap but I may need the counseling I guess. Anyway, according to my D day date, it's 3 more days to go before we have our talk. If of course my girlfriend did not already gave up on us. I still didn't get my money back via PayPal so that must mean I'm still in the running. I do know that one day, this feeling I have will pass. One day. Hopefully I get my swag back so that I can stand proud.
I'm supposed to be thankful for the things I do have instead of wallowing like I am. So BTW, I now can fit medium sized gym shirts. I was an XL. Recently bought Larges. Now, I got 3 medium shirts that seem to fit. I'll give the first one a try today. I do have a great job paying 108 K now. I do work out so I'm liking my body more compared to a fat slob a year ago. I am good in bed. I can last awhile and my gf complimented me on my performance so that part I'm glad I still can do. Sorry if you're reading this and sounds like I'm bragging. I'm not. I'm just trying to get my confidence back is all. I'm really more humble but supposedly to boost my confidence, I'm supposed to say good things about me to myself. In fact, say it into a mirror and believe it and not just say it. So here I am trying. I apologize if this offends any readers.
---
Ad:0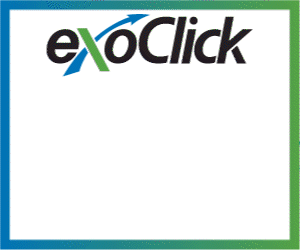 ---