UnBothered
2018-08-16 22:53:16 (UTC)
School Tomorrow
Dear journal,
Well, I start community college tomorrow. College same thing. I'm excited and a bit nervous. I mean this is still college we're talking about its not high school anymore. Thank goodness.
Me and my boyfriend are planning on going to the movies Saturday to you know have some times to ourselves since, we really haven't had any lately. So, I guess you can count that as our first date. He also suggested that I can watch anything I wanna watch. Gotta look cute and presentable but not to presentable. I can't wait to see him. I missed him so much. I miss him everyday.
Is he the one????
We may never know. I believe so.
P.S. Fajitas tonight for dinner. Hope I spelled that right.
Write more as soon as possible
Sincerely,
The Forgotten One
---
Ad:2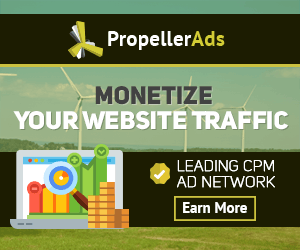 ---