UnDiscovered Girl
2018-08-11 19:54:30 (UTC)
Let It All Out
Dear journal,
I cried myself to sleep last night. I felt much better the next day when I woke up. Maybe I should do that more often. I have all these bottled up emotions hidden inside I can't help but too. Its just s part of who I am. An emotional teenager who has no job and doesn't know what she wants to do with her life.
But I'm starting school next week so maybe that will get my mind of off everything at home. Or not. But for right now I feel the need to just let everything out. Crying always helps make me feel better. And ice cream well my favorite ice cream of coarse ( which is cookies and cream btw ).

What helps makes you feel better when you're in a bad mood???

Write more as soon as possible

Sincerely,
The Forgotten One
---
Ad:0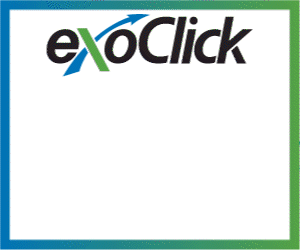 ---