UnBothered
2018-08-10 23:54:30 (UTC)
But It Taste So Good
Dear journal,
So, just not to long ago I had three chilli cheese pups from krystal's or just mini hotdogs and chilli cheese fries and now I have this lemonhead slushy.
Do I regret eating this??? Yes and No.
I feel like I would've gained more weight by eating foods like this. But I haven't eaten all day. Well, except for the chicken salad that I had made a sandwich into for lunch. I try not to eat as much as I use to.

When I eat I usually eat two plates knowing that I'm already full. That's the problem with me now. I'm a foodie ( as I said in the previous entries over and over again). I don't wanna get even fatter. I mean if, that's even a real word. Probably not. Nvm. This has to stop. Maybe I should..... starve myself ? ?? Nope. That's not healthy.

But everytime I eat I feel disgusted with myself and I think I'm even more fat then,I am right now. Well, I'm just chubby. You get what I'm saying. Right???
Write more as soon as possible
Sincerely,
The Forgotten One
---
Ad:2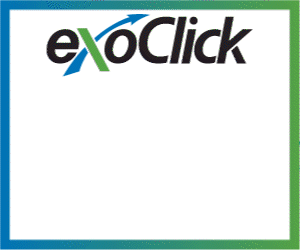 ---