~This Crazy Life Of Mine~
2018-07-27 21:42:06 (UTC)
Uneasy funk I can't shake
For a week now I've been in this crazy funk that I just cant seem to come out of... I wish it was a good one but its not. I'm sad... Depressed even. I thought maybe it was just going to be a few days and I'd jump back to my normal self but I haven't. I'm not sure why or how it came to this....
I wanna scream. But than I wanna cry. And the next thing I know... I wanna yell. I have nobody to talk too. Nobody to say, "hey it'll be ok!" "Tomorrow will be better" I have people who care I really do. But its not the person who I need to care. Or the one I need to tell me its going to be ok. Becuz the one I need to say these things, just doesnt understand. Ive tried to open up to him and tell him what's going on but he tells me, its just in my head. Or that he doesnt know what I want him to say...
I haven't felt this "bad" in 3 years.. But I do. And I'm at such a loss as to how to fix it. Especially when I'm not even 100% sure what's causing it.
I love my husband. I love my kids. And normally life itself. But lately... Lately I almost hate everything and everyone.
I hope I can shake this funk.. Becuz I have a family who needs me. Until than, I will wonder and carry on the best I can. Hopefully it won't last long...
Signing of...
Lost soul
---
Ad:0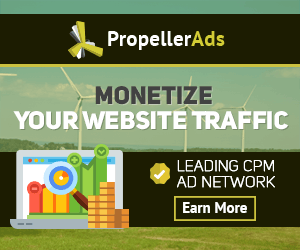 ---