UnBothered
2017-12-18 00:26:37 (UTC)
I hate it here....
I feel so out of place here. I hate it here. I hate everything about it. I just wanna go somewhere where no one can find me. Words can't explain of how mad I am at him about this about this whole thing. He hasn't answered me all day. You know the other day of how I said that his brother came into town from the military for a brief visit well that visit ended up being longer than I expected it to be. I haven't seen him not once this weekend ever since his brother had showed up here. Now it really feels like he has forgotten about me. I know its only been three days but still. I doubt that I'm gonna see him today like he said he will. It is now exactly 6:14PM and I'm sitting here at home looking stupid to think he's actually gonna come. 😢😢😢...... He haven't been in contact with me all day. I've called him at least 7 times ans that one time that he picked up he was to busy to even talk to me. How messed up is that?
I hope its not gonna be like this everyday because that's how it feels right now. I'll go insane if I don't or can't see him. Like I am now. I get that he's busy and all but it still hurts. Like hell. I've cried enough tears for the day. Or maybe not.
Don't anyone realize that I have zero friends. None. ZERO!!!! That's why you see me wanting to be with my boyfriend 24/7 but that barely happens. I'm crying as I'm writing this because it always happens but the thing is......Why does it always have to happen to me???
Sincerely,
The Forgotten One
---
Ad:2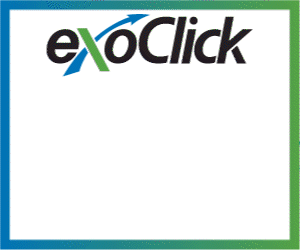 ---