You've got a friend in Pennsylvania
2017-09-27 00:29:24 (UTC)
End of an era
So I finished university.
I'm qualified and I graduate in November, I can't believe I made it.
I've moved back home with my parents because I can't really afford my own place at the moment which is nicer than I expected it to be if I'm honest!
I'm super nervous about start my new job next week but excited at the same time! It's just scary that it's all real... this is actually happening to me?!? I know it sounds stupid because I went to uni and now I have a degree but just looking back from being at college I genuinely can't believe I've made it this far.
I'm 22 now, I've been with my boyfriend for almost two years and I still have the same old best friend. I have my dream job and we also have a 5 month old pug! Living the dream haha.
It's been a nice end of an era I guess, it was stressful and I had to do a lot of hard work but I made it through - I also lost nearly 2 stone in weight and stopped biting my nails and passed my driving theory test!! I'm adulting hard.
I'm sad to be leaving university, it's three years I'm never getting back - the best three years of my god damn life.
I rocked it.
---
Ad:0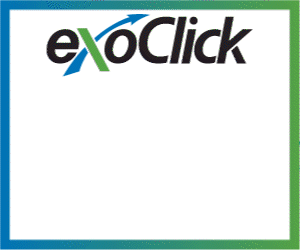 ---