Diary of Rei
2017-09-21 00:19:01 (UTC)
Day 3
Good Evening!
So here is my day 3 Update!
1. I cracked.... I had a little bit of Gatorade and wine... :/
2. Today I woke up at 5:36am... So fairly late, but not late for work!
3.I went for a walk today... No workout tho.
4. I did not take a cold shower... but I didn't take a hot shower!
5. No fucking sex yet. WTF
6. I walked 6k steps today! Better than nothing!
7. Look at me now! BD
8. I did not fricken stretch today :/
9. This processed food thing is hard.... I did have some...
10. And added sugar from the gatorade....
11. Skin care routine is a go! :)
12. :(
Well.. I didn't do great... but one HUUUUGE step... I'M STARTING THERAPY TOMORROW !!!! I am excited and I will keep triyng.
Have a great night guys! <3 You!
XoXo
Rei
---
Ad:0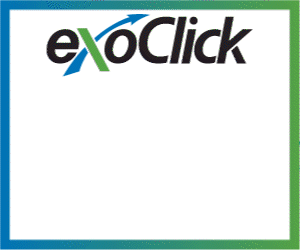 ---